See a summary of the EcoInnovation District in the slideshow below.
Check out how the streets can be redesigned to be safer for all modes of transit in the EcoInnovation District.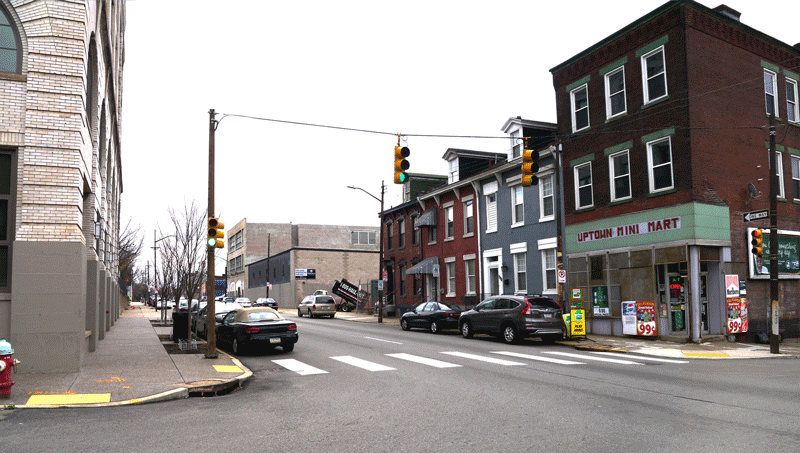 The EcoInnovation study area is focused on Uptown / West Oakland and includes the Fifth and Forbes corridors, the surrounding community, Duquesne University and UPMC.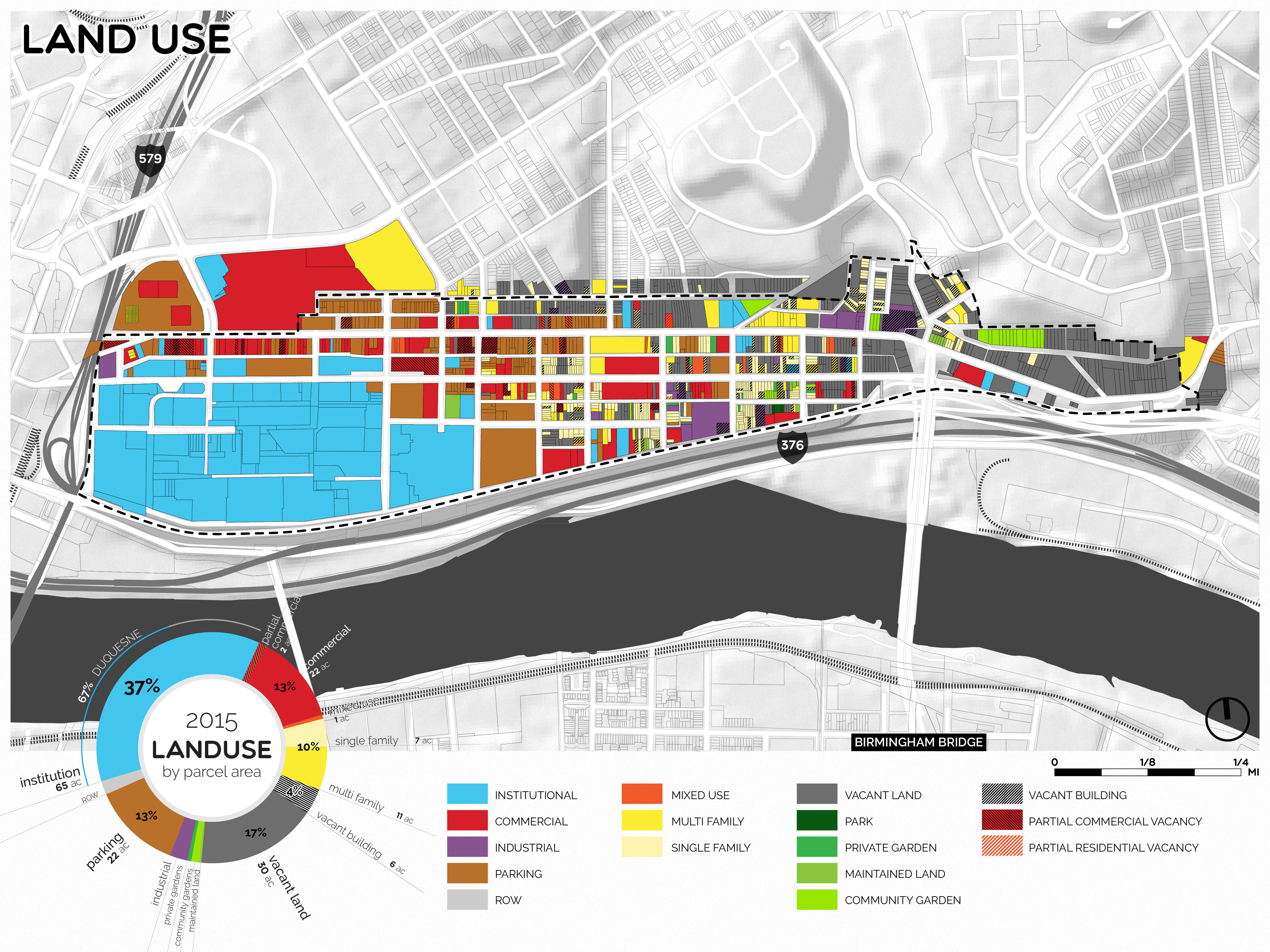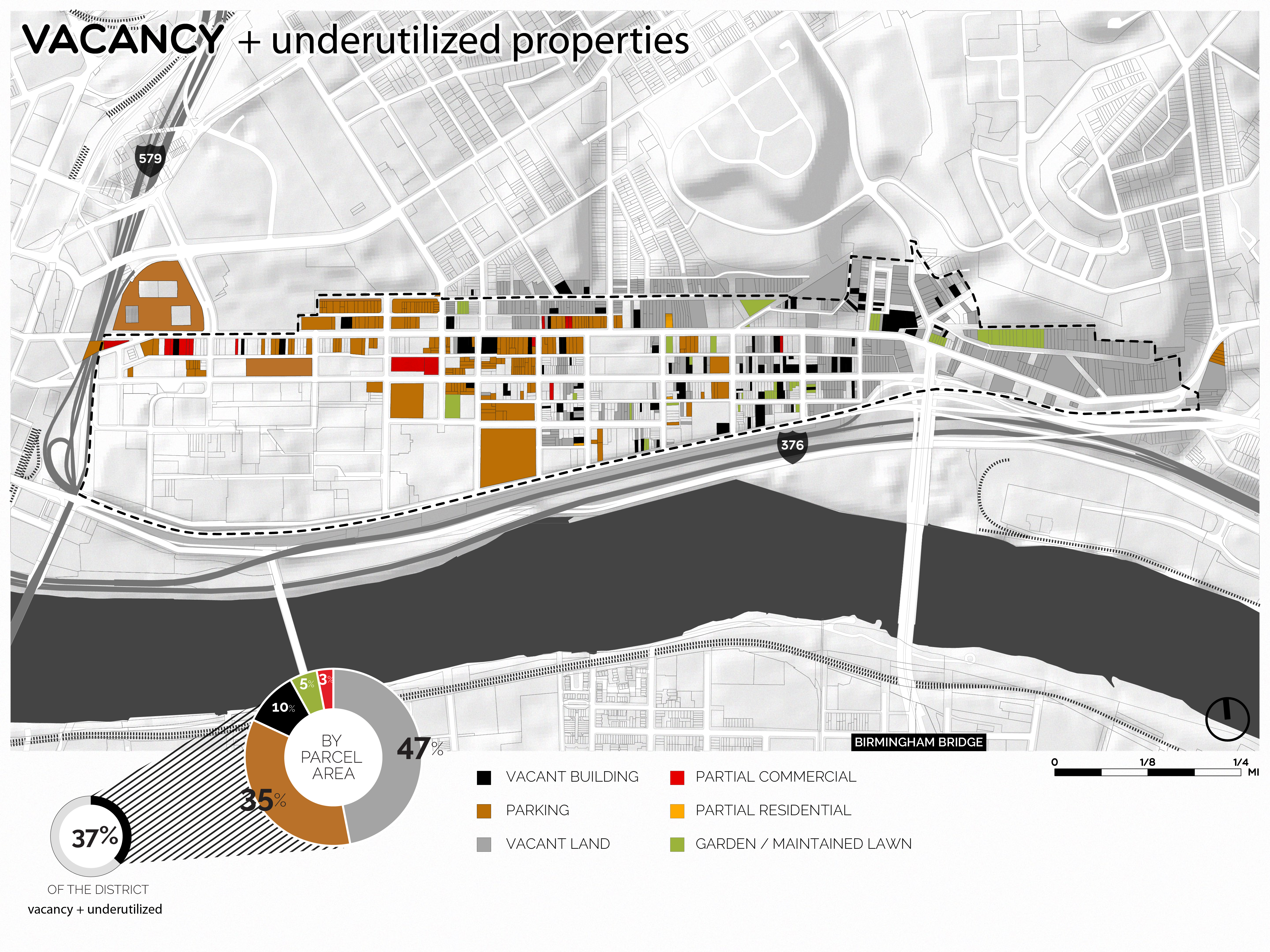 We have started to think about development goals and a retail strategy.